Student Government Association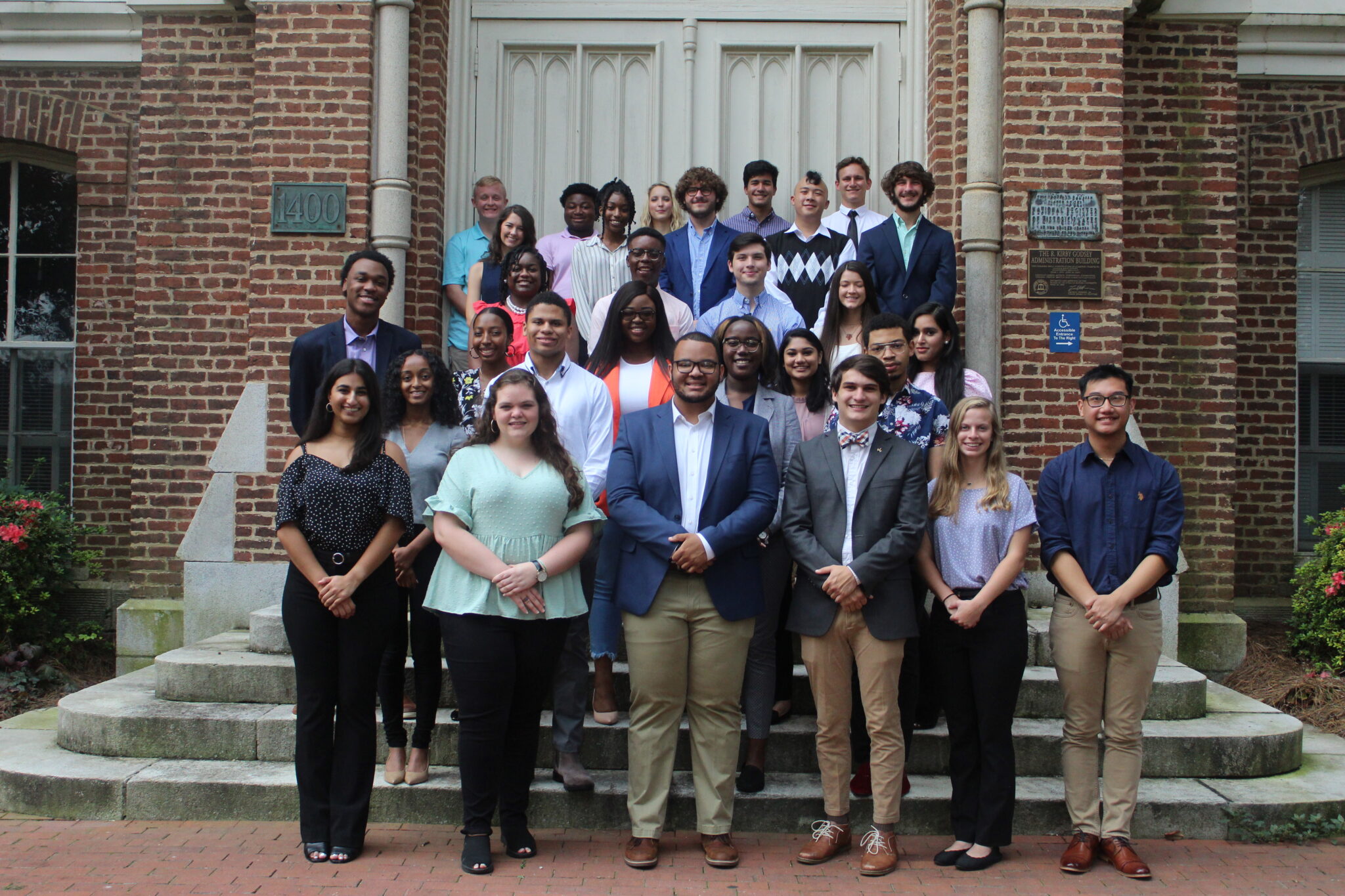 What Does SGA Do?
The Student Government Association of Mercer University represents and promotes student interest while serving as a liaison between the students and the administration, faculty, and staff. SGA is the outlet for Mercer students to enact change and make this University uniquely molded to the form of its students. Student life at Mercer is defined by the individuals who bring this campus to life. Our Association strives to advocate on behalf of the multitude of student interests and opinions.
The Student Government Association consists of:
An executive board
5 standing committees
25 senators
The Senate body meets weekly to discuss issues and pass legislation to enhance student life on campus. Our committees focus on a wide-range of campus issues, including academics, campus improvements, Mercer traditions, and connections in the Macon community.
We want to connect with the student body and be able to make your voices heard.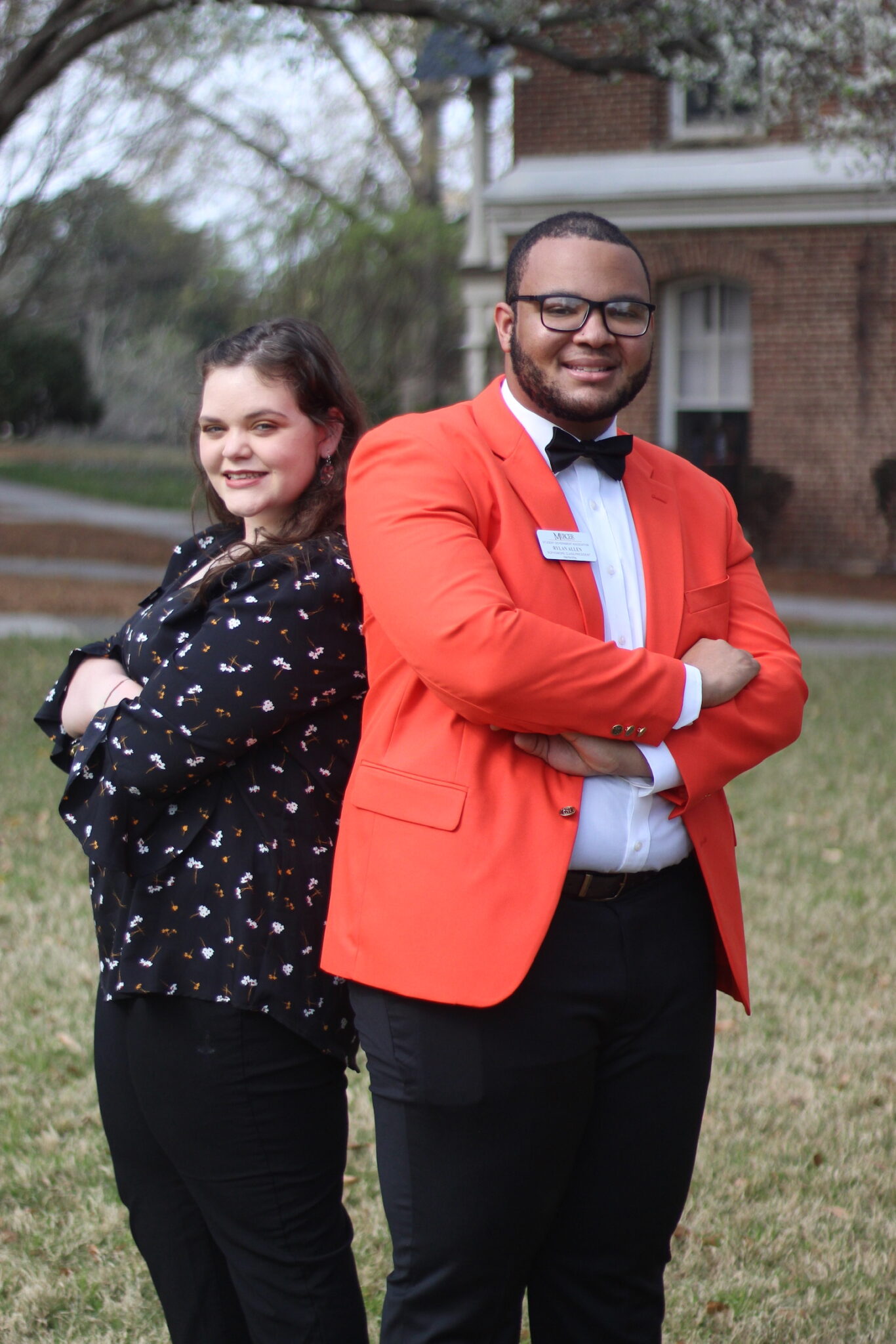 Join Us for Senate!
Our Spring 2022 meetings will take place at 6:30 PM on Monday nights.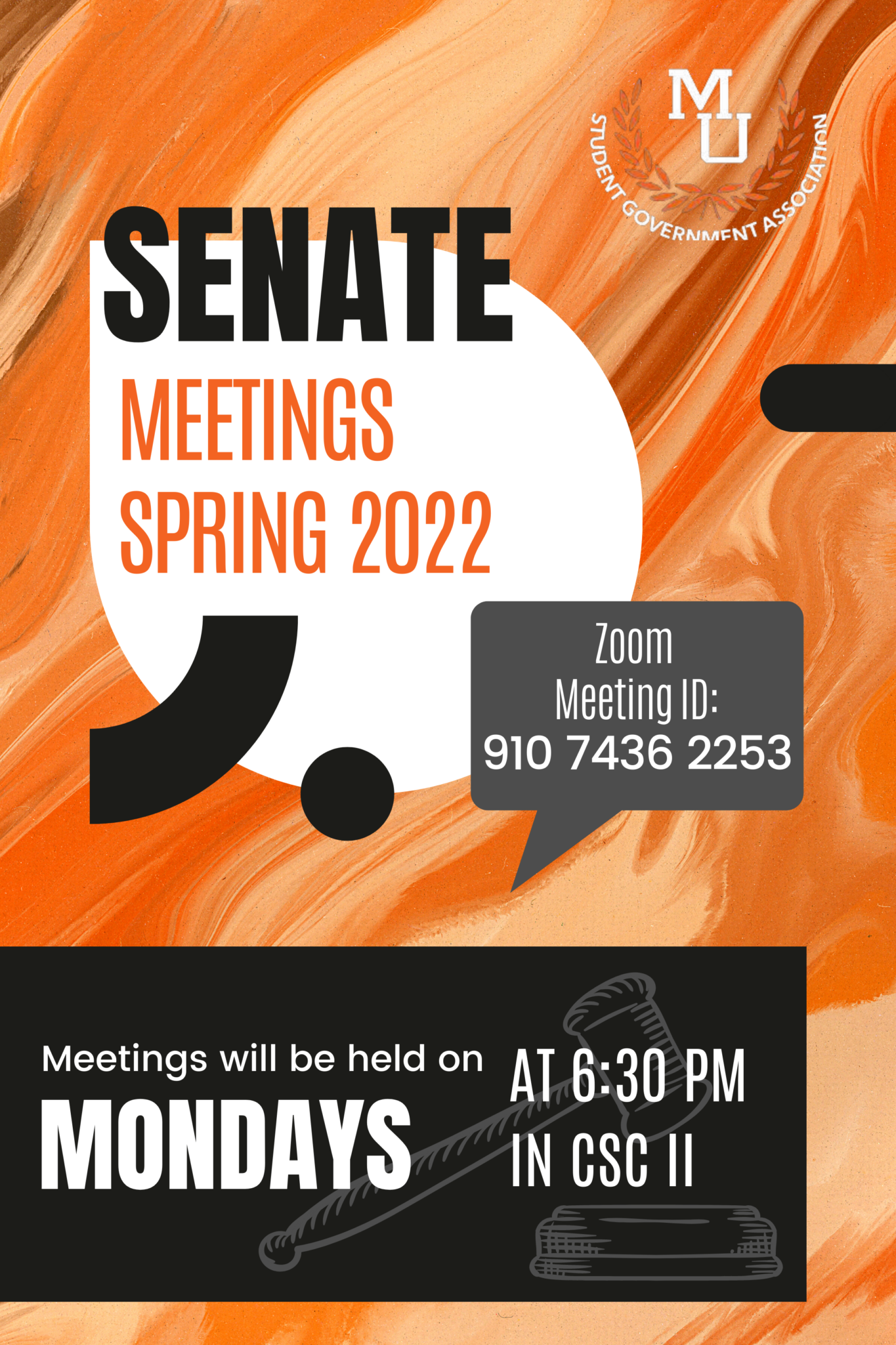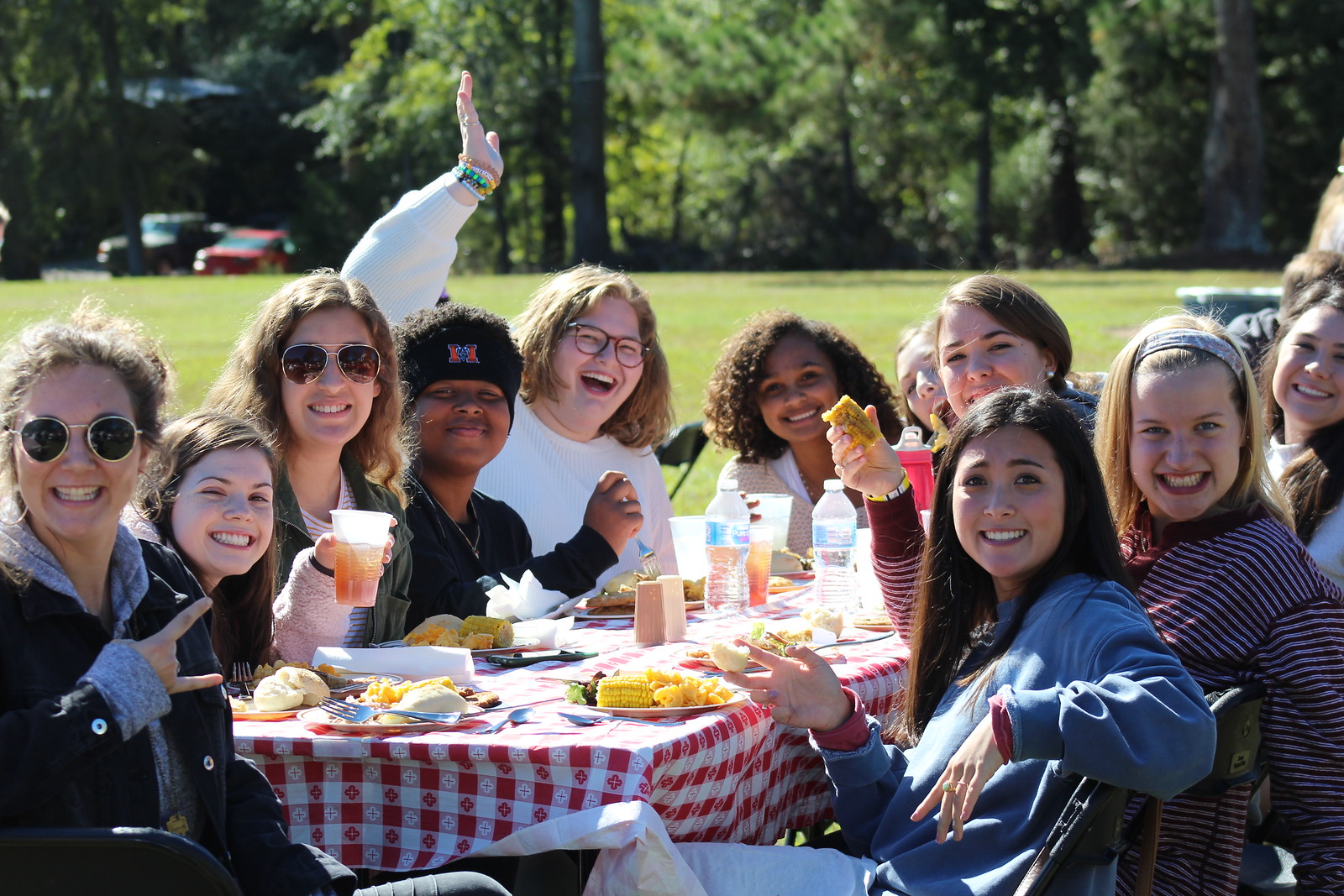 Merpinions
Have any questions or concerns? Feel free to let us know!