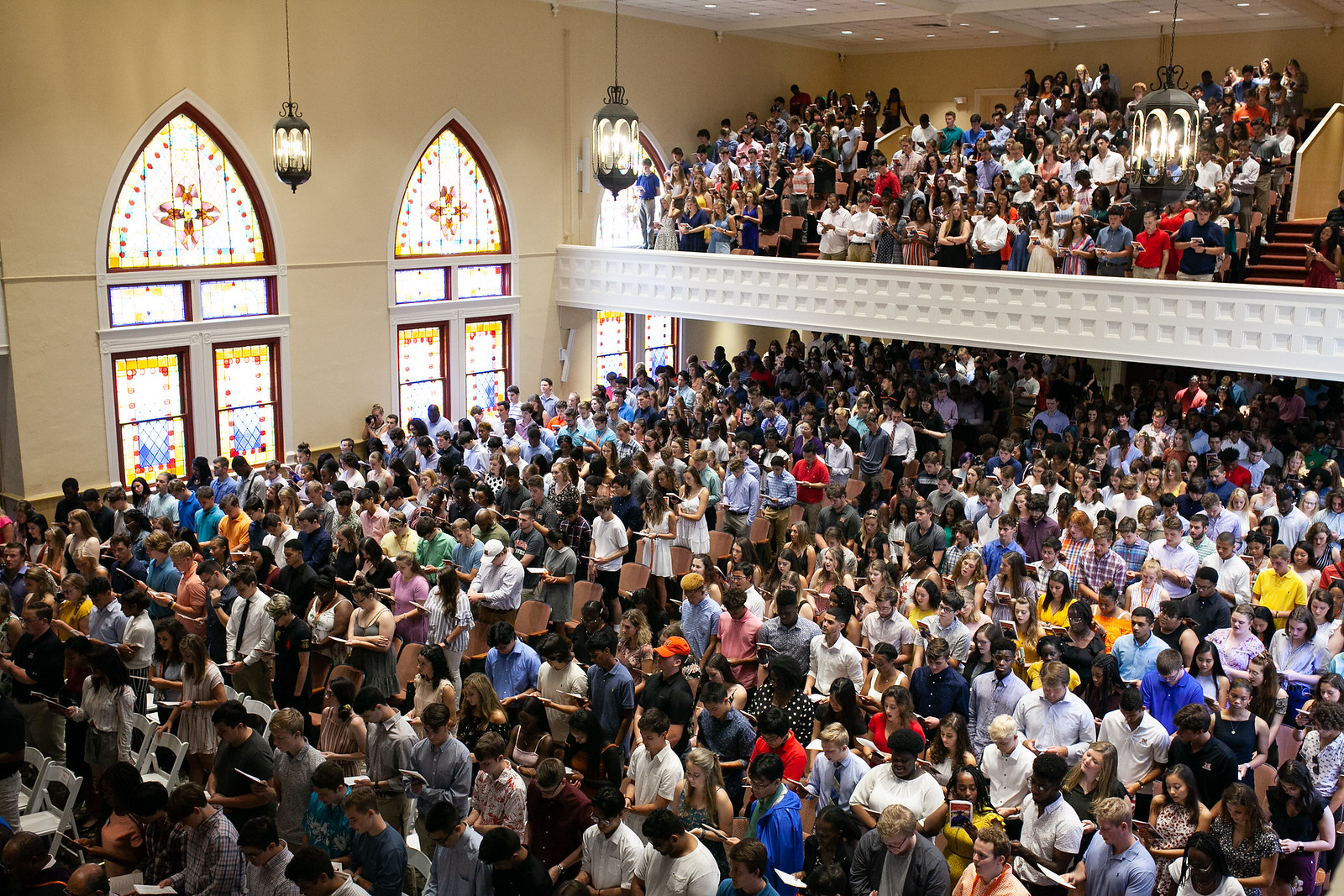 Apply To Be a Student Correspondent!
Applications to be a Student Correspondent will be available soon!
2022 Fall Election Dates
Fall Qualifications – TBA
Fall Elections – TBA
Election Results – TBA
General Information
All students interested in running for Senate must:
Be available on Monday nights for Senate meetings
Have at least a 2.5 cumulative GPA
Be in good judicial standing with Mercer University
Fill out the

mandatory

qualifications form
Attend a

mandatory

qualifications meeting
No campaigning is allowed until after the qualifications meeting concludes. For detailed information on campaigning rules and materials, please visit the Election Resources page to access the Election Code.